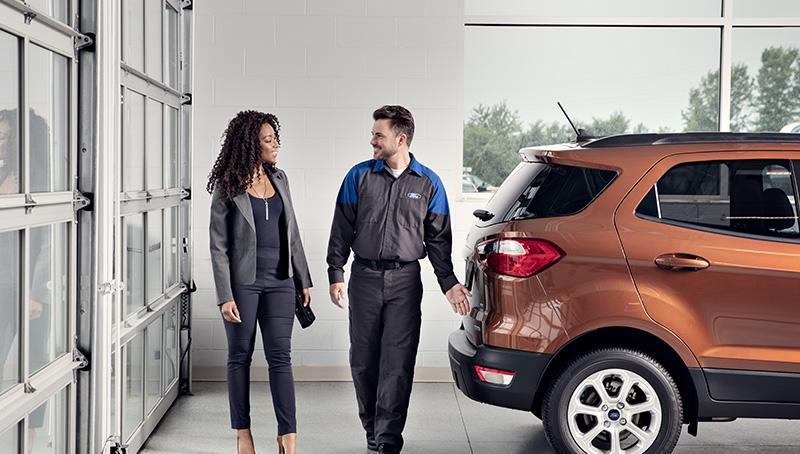 Membership benefits:*
• $10 enrollment bonus
• 5% credit toward future service visits
• Oil change rewards
• All vehicles in your household rewarded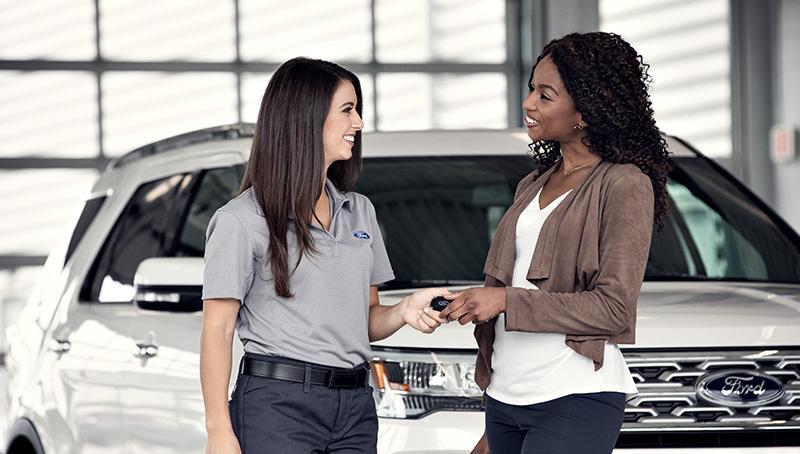 Ask an advisor for rewards.
Every time you bring your Ford (or any vehicle in your household) in for service at your designated Ford dealer, you'll get a 5% credit toward your future visits.* Just ask a Service Advisor about Owner Advantage Rewards.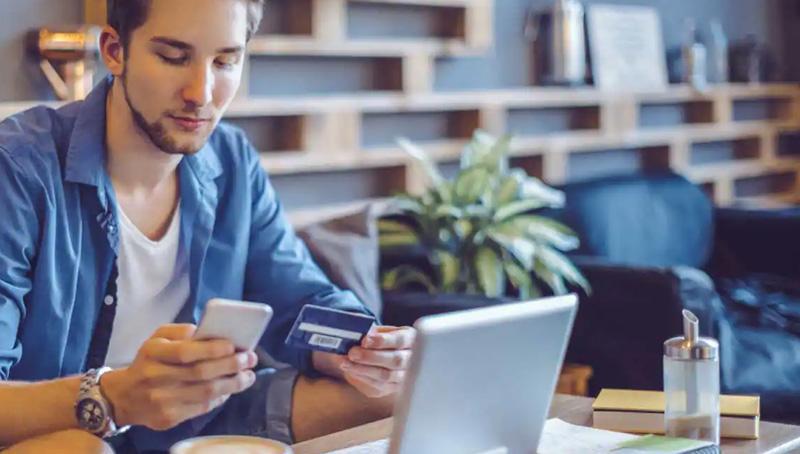 Already a member?
As an Owner Advantage Rewards member, it's easy to see the rewards you have earned. Just click
here
. And, thanks for being a member.
*Some conditions, restrictions and exclusions may apply. See your Ford dealer for full program details.